To access the Eating the Garden recipe collections you will need to create a free login to our site.
Once logged in you can create your own recipe collections, menus and more all for free.
Sign up and create your own online recipe collection and menus for free.
Nothing to pay ever!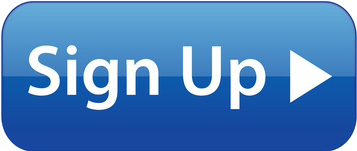 I already have a login.

Would you like to create your own free online recipe book and menus?
Click on the banner at top of this page
Visit eBay for the best Cooking bargains